Rebranding of FBLA
The rebranding of the Future Business Leaders of America organization was introduced at the 2022 National Leadership Conference in Chicago this past summer. FBLA implemented the following changes:
1) The name of the organization will be Future Business Leaders of America. It will no longer be known as Future Business Leaders of America-Phi Beta Lambda, Inc. aka FBLA-PBL, Inc.
2) The divisions will be distinguished by FBLA Middle School, FBLA High School and FBLA Collegiate (no longer Phi Beta Lambda).
3) The logo is now a delta symbol (Greek letter representing change) with navy, blue, and gold which represents the official colors of FBLA.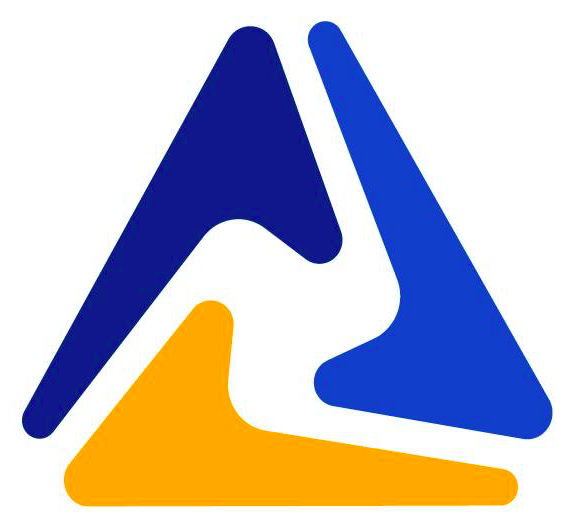 4) The redesigned emblem now highlights FBLA's commitment to the ideals of service, education, and progress.