Athletic Competitions
Check here for the latest details on upcoming contests.
Upcoming Events:
EVENTS: Tonight's football game will be live streamed using the Heartland Striv Link if we can get a good hot spot signal.
Friday, September 17th, FB vs. Southern @ Wymore
See photos for parking and visitor seating below.
Admission: Adults $5.00 Students $4.00. Handicap parking is available at the game, please make sure that you have your sticker posted.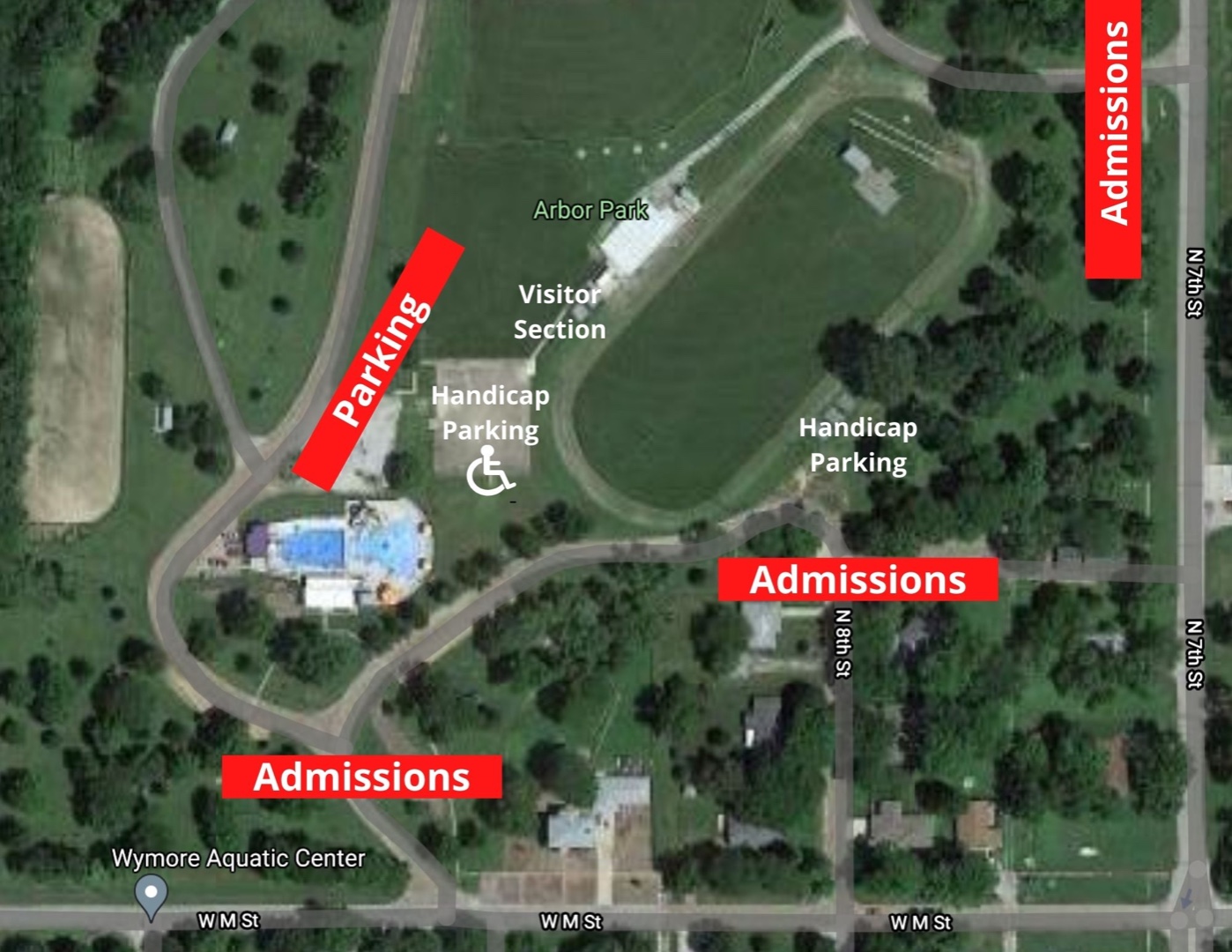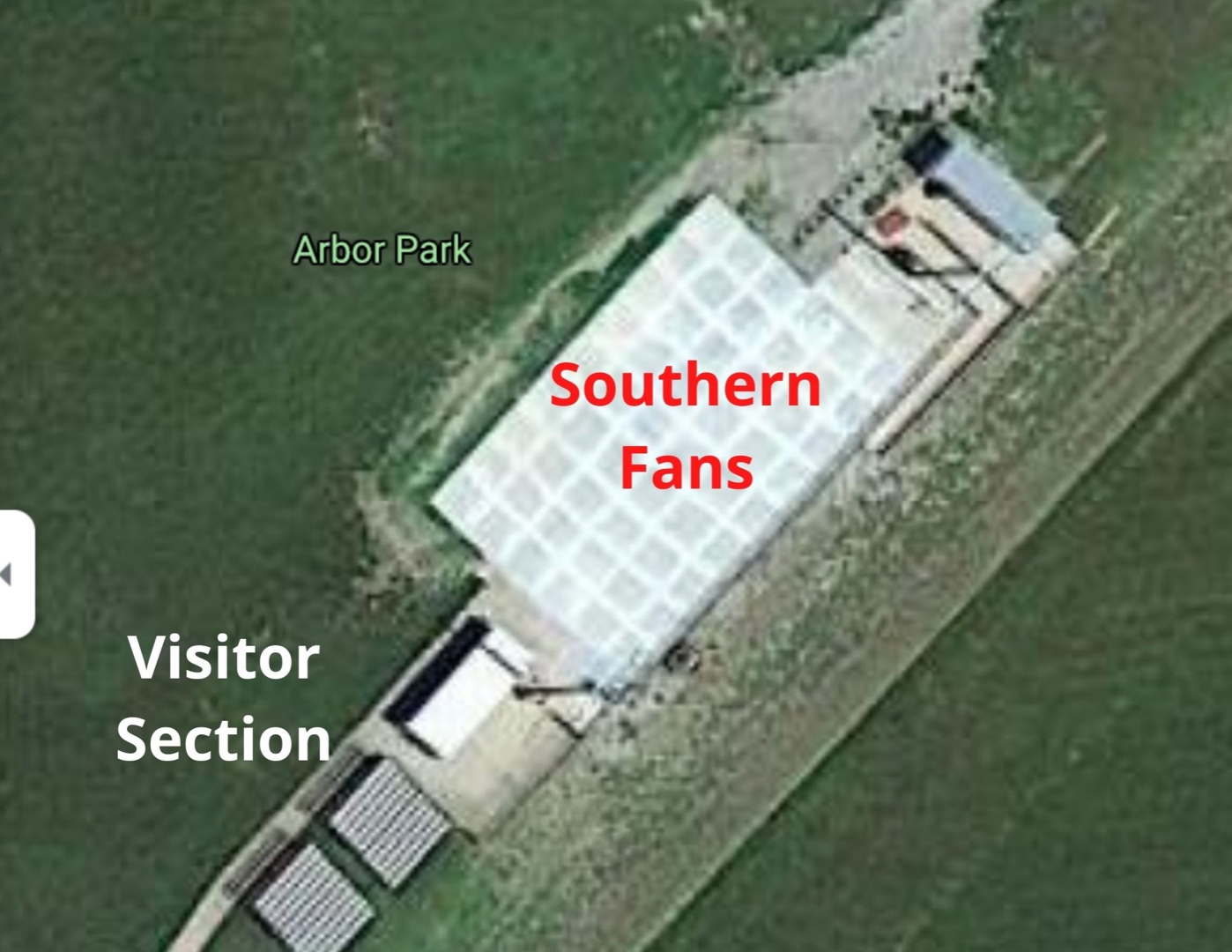 Saturday, September 18th, Reserve VB Tournament @ Shickley Public Schools
Game #1 will start at 9:00 AM. The other games will follow.
Main Gym – South Gym
Game # 1 BDS vs Hampton
Game # 2 BDS vs Palmyra Blue
Game # 3 BDS vs Heartland Comm.
Game # 4 BDS vs Palmyra Red
North Gym
Game # 1 Palmyra Red vs Heartland Comm.
Game # 2 Palmyra Red vs Hampton
Game # 3 Palmyra Blue vs Hampton
Game # 4 Palmyra Blue vs Heartland Comm
ADMISSION: STUDENTS $2.00 / ADULTS $3.00 NO PASSES ACCEPTED