Summer Weights 2020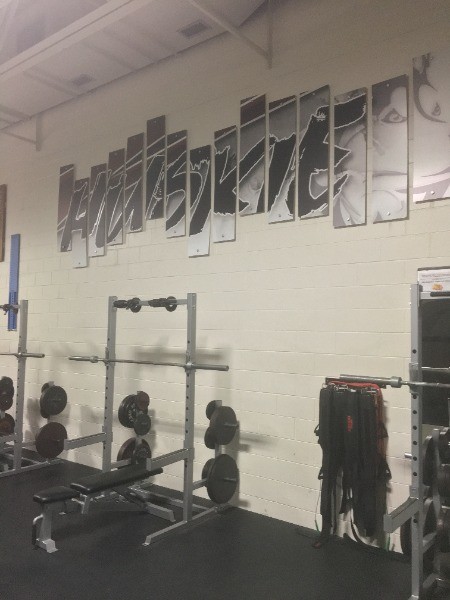 Summer weightlifting will begin Monday, June 15. Summer weights are for students entering grades 9-12 and by NSAA and health guidelines, participation is voluntary.
There will be no JH weights at school this summer. If you'd like a JH Home workout program for your student, please contact Mr. Lindsay.
Summer weights sessions will be Monday, Tuesday, Thursday, and Friday. Students have been sent an email to sign up for a specific time.
Parents- Please follow the link, read the protocols for summer weights, complete the waiver, and have your child bring the form on the first day of weights, June 15. Students must have the waiver signed in order to participate. https://tinyurl.com/y9wwn8ox