Elementary Awards Virtual Ceremony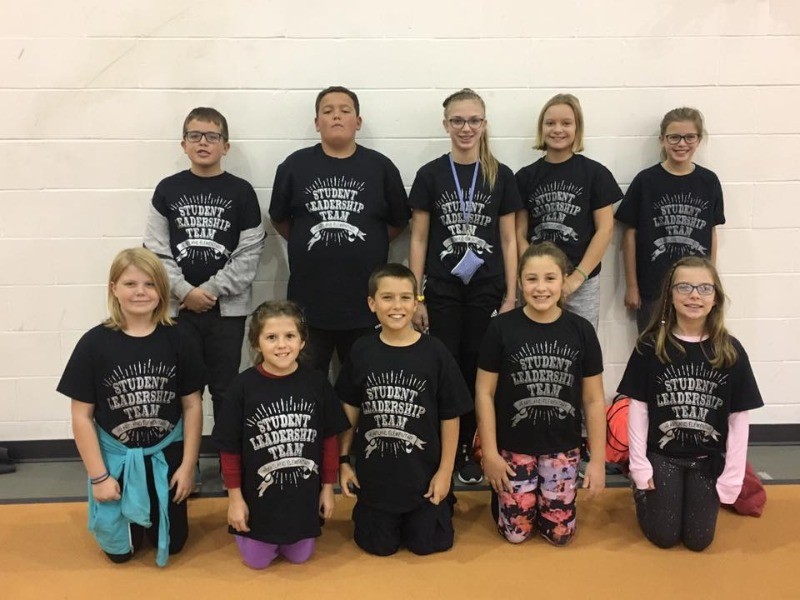 Congratulations to the Elementary Students for your accomplishments throughout the 2019-2020 school year. We hope you are able to listen to some of the many accomplishments. The virtual ceremony can be viewed by clicking on the following link to the Elementary Website.
Click here to access the Elementary Awards via the Heartland Elementary Website (Daily Post).