Seventh Grade Orientation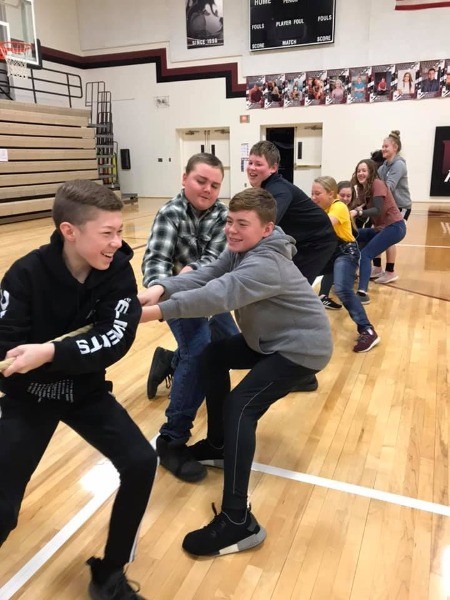 The Junior High Homeroom Team would like to invite all current 6th grade students to a Zoom Meeting to learn about the transition from 6th Grade to 7th Grade. Students will learn about the purpose of homerooms, discuss our homework policy, talk about Huskie Bucks, and introduce some of the special activities that make our Junior High unique. We look forward to meeting all of you and answering any questions you may have.
Mr. Veerhusen's class will join us on Wednesday, May 6, at 3:00 p.m.
Mrs. Gergen's class will join us on Thursday, May 7, at 3:00 p.m.
An email invitation will be sent to each 6th grade student soon! If you can't make your scheduled meeting, please let your teacher know so we can invite you to the other meeting.