"Potato Pants" - Read by Mrs. Naber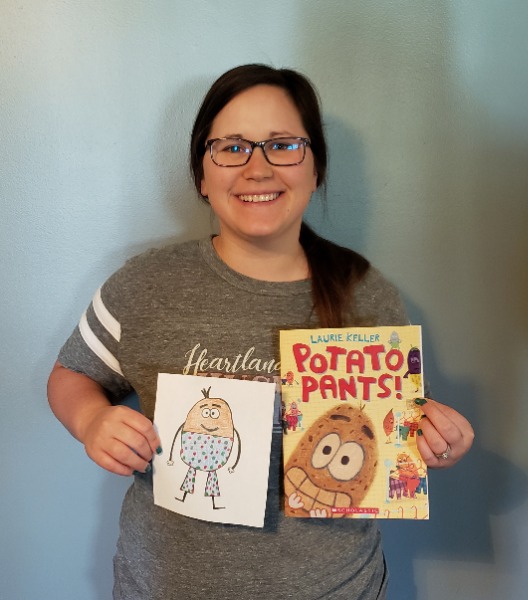 Hello Heartland Families! I am very excited to read to you the book, "Potato Pants!" by Laurie Keller.
After you have listened to the story, I encourage you to sketch your own potato. You can find the directions on how to sketch a potato in your packets for this week. Once you have finished sketching your potato, you can then color your potato and decorate the potato's pants! When you have finished sketching and coloring/decorating your potato, take a picture of it and put it in the comments below! I can't wait to see your finished potato! Thanks for listening!
Click here to listen to the story.
Mrs. Naber – 3rd Grade Teacher

"With Permission from Scholastic"