UPDATED---2020 State Testing Schedule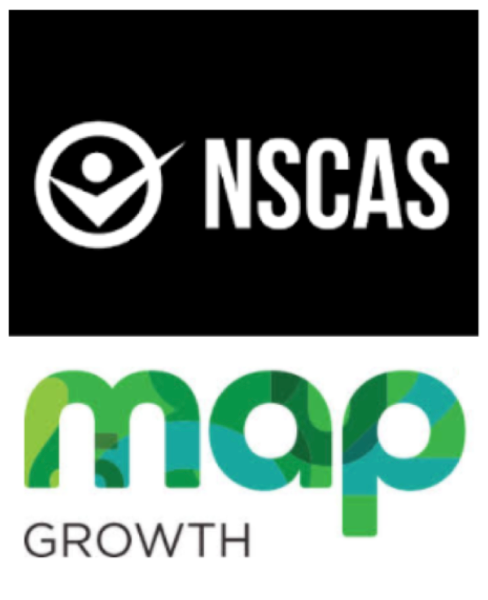 Updated Information- March 17, 2020
The Commissioner of Education announced there would be no state testing for this school year. This includes the ACT test that was scheduled for March 24. Due to school closures during the testing period, there is no feasible way produce accurate testing results across the state. For juniors that take the ACT test, the Commissioner said he was working with ACT to find a way for them to take one test at no cost to the student. I'll keep the juniors and their parents informed on that matter.
Once school resumes, we can take a look at the feasibility of MAP testing and whether or not that is possible.
Click here for the updated elementary schedule.
Click here for the updated secondary schedule.
----Original Article----
State Testing is upon us. Please note testing dates for your child's grade and follow the tips that are listed. If you have any questions, please contact Mrs. Reinke or Mr. Carr.
Testing Tips for Parents and Students
Mark testing days on your calendar to remind your child.
Make sure your child gets an ample amount of sleep the night before the test.
Help the child visualize success. Encourage them to rehearse what it will feel like to get a good score on the test.
Use positive language when talking about the expectations of the test.
Keep a positive attitude about testing in general around your child and emphasize their ability to demonstrate what they have learned.