School Board Member Recognition Week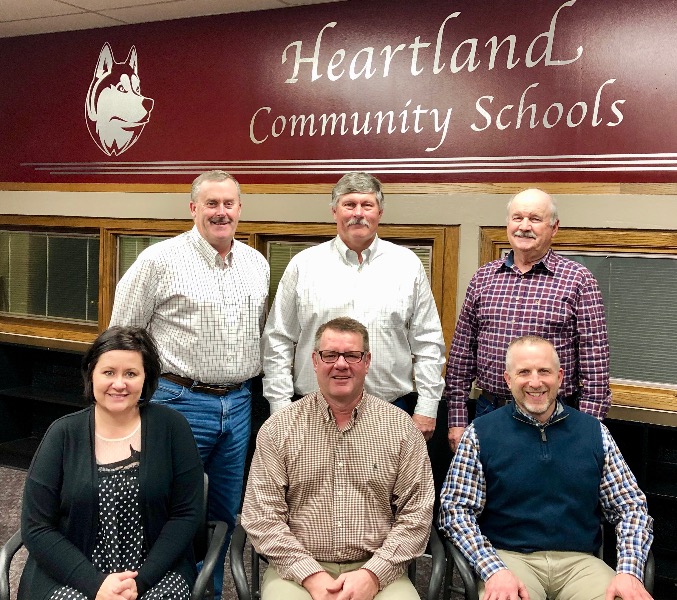 Front Row: Tammy Ott, Glen Ott (Secretary), Steven Stebbing Back Row: Paul Brune (Vice-President), Gary Braun (President), Kent Allen (Treasurer)
The week of February 9th -15th, 2020 serves as School Board Recognition Week in Nebraska. We would like to thank our awesome board of education! Through their leadership, innovation, vision and engagement, they make our communities better places to live.
If you see one of our board members, take a moment to thank them for their volunteer service to the children of our school district!
Watch the short videos to honor school board members: "Thank You School Boards" & "That's Why I Serve"