UPDATE: Girls on the Run 2019- Time to Register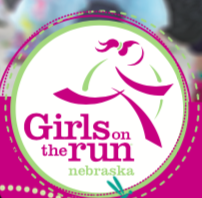 UPDATE: Registration is open: http://www.GOTRNebraska.org Girls on the Run will begin February 26!
Once again, there will be an opportunity to participate in Girls on the Run at Heartland this spring. It is a 10 week program, for girls in grades 3-5, that inspires girls to recognize their inner strength and celebrate what makes them one of a kind. The Heartland team will meet on Tuesdays and Thursdays, from 3:30-5pm. The coaches this year will be Steph Miller, Heidi Widick, and Hillary Veerhusen. Registration opens on February 1. More information will come to girls and their families in the middle of February.