School Schedule March 8-9 (Boys' State Basketball)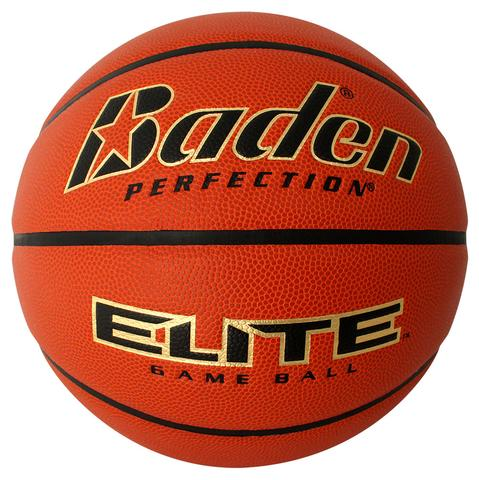 Schedule: Thursday, March 8, 2018
The school lunch on Thursday, March 8 will be a sack lunch. Elementary students will need to notify their teacher on Monday if they would like a school lunch. Junior high students, high school students, and teachers will need to sign up, using the form that is sent to their email, by noon Monday, March 5. We will follow the schedule below:
***There will be no Grab and Go breakfast for JH and HS students.
10:35 All School and Community Pep Rally, North Gym, 10:35
11:00 Lunch, 1st session:
Boys' BB players

K-3 (Eat in the cafeteria.)

4th-6th (Take your lunch back to your classroom).
11:20-11:45 Lunch, 2nd session:
JH and HS students that are not playing in pep band.
11:36 Lunch, 3rd session:
Pep Band will pick up their lunch, load the bus, eat on the way. They will leave school at 11:50.

JH/JS Teachers and Staff
***School is dismissed at 11:45
2:00 Boys BB Game, 2:00 @ Lincoln Northeast, $7 for Adults, $5 Students
Pending a win, school will not be in session on Friday, because the boys will play at 10:45 at Devanney (Be aware of the clear bag policy). Should we lose Thursday, we will be in session as usual on Friday.