Time Updated: COMMUNITY AND ALUMNI PEP BAND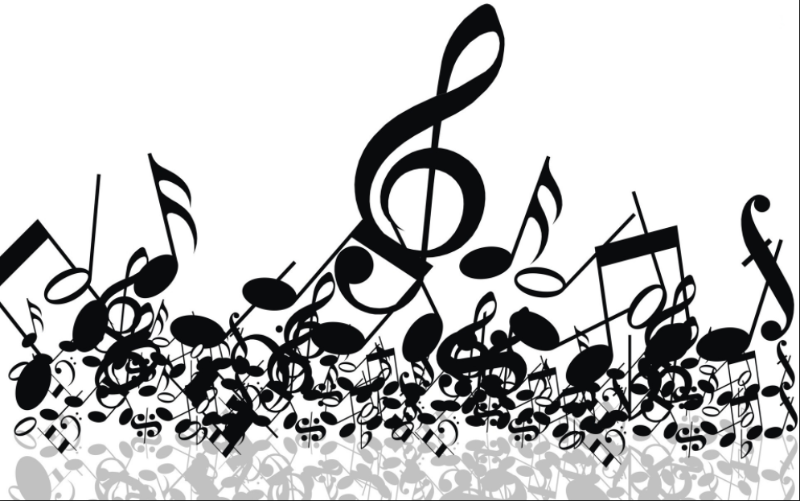 There will be no JV Boys' game, only one Varsity Boys' game at 7:00 PM. Pep band report at 6:15 PM.
The Community and Alumni Pep Band will play at the boys' basketball game with Sandy Creek Friday, February 16. The pep band looks forward to this game each year. Anyone wanting to play, please call the school at 402-723-4434 and leave your name. We will have a high school pep band member secure music for you. We will meet at 6:15 pm, but if you can't make it by then just come when you can. Lets see if we can get around 70 people to cheer on the basketball teams. We look forward to seeing you!