Help Wanted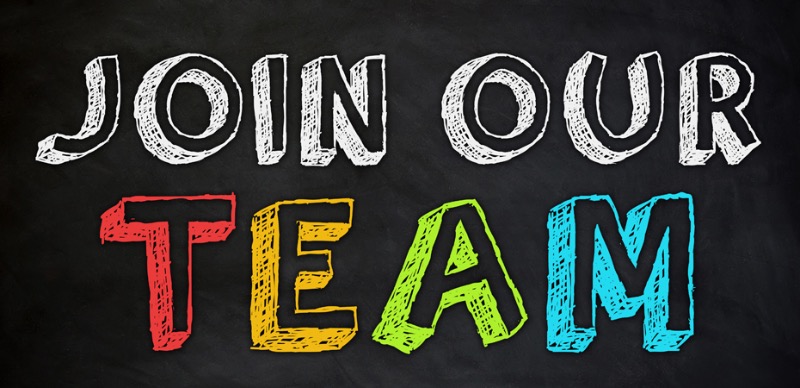 We need some help! You can work only on days that your child is in school! We are looking to add two people to our team in the position of Full-time Paraprofessionals.
Duties include assisting the teacher in the educating of students including management of student behavior, record keeping, instructional assistance, and interaction and communication with students, support staff, and faculty. Benefits are available.
Interested applicants must send a resume and 3 references to: Brad Best, Superintendent, Heartland Community Schools, 1501 Front St., Henderson, NE 68371. 402.723.4434
Come and work for the Heartland Community School Team!