Parent/Teacher Conferences Are Scheduled Online
Schedule your appointment today!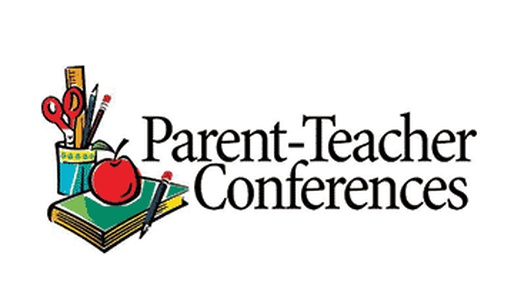 Parent/Teacher conferences will be held on the evenings of March 4th and 5th from 4:30 to 8:30 p.m. Parents of elementary students are able to schedule conferences from 4:30 - 8:30 p.m. both evenings. Junior high student led conferences will run from 4:30 - 6:30 p.m. on March 4 and 6:30 - 8:30 p.m. on March 5. Junior high parents need to sign up for ONE conference with their child's homeroom teacher only. Starting February 1st, parents of elementary and junior high students can pick which available time works best in their schedule using our website at heartlandschools.org. High school conferences run from 4:30 - 8:30 p.m. both evenings on a walk in basis. No appointments are necessary for high school.
In the top menu, choose "Parent Teacher Conferences" and follow the screen prompts. You will be asked to log in to the website. If you do not already have an account, you can create one during this process. You can use your account to receive other information, as well. If you would like detailed instructions on how to schedule conferences, go to our website and click on the "For Parents" menu. Then select "PT Conference Information." Give us a call with any questions at 723-4434.