Carrie Regier
And they're off!! Eighth grade science students ended the year with a STEM project designed to apply the science concepts they had been studying over the past two months of the school year. Students worked individually or with a partner to design and test balloon-powered racecars with the goal of travelling at least two . . .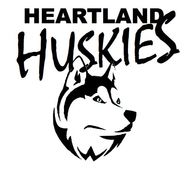 2015 - 2016 School Year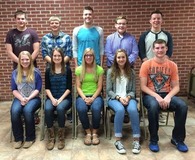 Ten Heartland FBLA members have qualified for the National Leadership Conference in Chicago, Illinois. The conference will be held June 28 to July 3. The following students will compete this summer: Colton Siebert in Accounting II; Kaitlyn Quiring in Word Processing; Tyler Brown and Cody Kroeker in . . .
Current Highlights