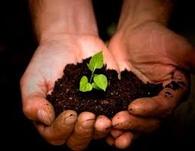 Stephanie Miller
The freshmen Agri Science class has worked pretty diligently on learning about the importance of nutrients in the soil. The students involved in the project are: Krynn A, Bayley B, Connor B, Kyra D, Cheyenne H, Lane H, Karah J, Kyle O, Bailey P, Taylor R, and Devon S. They were able to take what they learned and . . .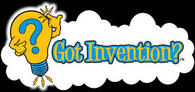 Open to public at 2:30 - 3:20 PM
The Annual Invention Convention by third graders will be held on Friday, February 27th from 2:30 - 3:20 PM for parents, grandparents, and other community members. This event will be held in the Heartland Community School cafeteria. Please plan on attending and watch the young inventors demonstrate their newest invent . . .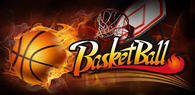 Live Radio Coverage Listed in Article
The Boy's Basketball Subdistrict will be held in Fillmore Central High School on Thursday, February 26, 2015 at 7:00 PM. Support the Heartland boys by attending the game. The game will be broadcast on heartlandbeat.com (AUDIO only), radio stations KUTT 99.5 FM Fairbury and KTMX 104.9 FM York tonight. The bracket can be . . .
Current Highlights